Regular price
Sale price
$9.95 AUD
Unit price
per
Sale
Sold out
Freeze Dried Saltwater Taffy - Mixed Assorted Flavors


We have taken traditional Saltwater Taffy and have freeze-dried them to create a whole new experience for your taste buds to enjoy.  It's very light and airy which slowly melts in your mouth with incredible delicious intense flavors.  Salt Water Taffy is known for its true to life flavoring. 

Salt Water Taffy is a famous candy from  Atlantic City,  America, dating as far back as 1887. Despite its name, the taffy contains no saltwater (seawater), but does contain both salt and water.  
Salt Water Taffy comes in the most amazing to die for flavors and colors,.  Making them a perfect choice as a personal treat,  but also great for gifting, candy buffets, weddings, baby showers, displays, color themes,  or smash them up and use as garnishing on cakes or rim glass dips.  
Can't decide what flavor to choose, this large bag of random assorted flavors could be your best choice.


With over 175 different flavors available it is impossible for us to carry them all.  Hopefully one day..

Here is a small sample of flavors available

Red Velvet Cake
Watermelon
Frosted Cupcake
Licorice Swirl
Pineapple
Cookies and Cream
Banana
Caramel Cheesecake
Chocolate Caramel Mocha
Chocolate Chip Cookies
Candy Apple
many more.....

About this item:-
approx 12-16   Pieces of Freeze Dried Saltwater Taffy.
NOTE: Due to the inconsistency of weight and size of candy once they have been freeze dried we cannot guarantee the precise weight or quantity of each bag.  We pack each bag carefully to meet the advertised weight or the maximum amount of product that will comfortably fit i avoiding not to crush them.

Packaged in high-quality zip lock reusable foil bag for added  freshness.  
Keep out of direct sunlight and once opened keep sealed to keep the freeze-dried crunch.   Freeze dried candy should be treated the same way as you would treat a bag of potato chips. Left open to the elements they can absorb moisture from the air making them loose their crunch and freshness.   Always seal tight for longer lasting freshness.

Freeze Dried Candy is extremely fragile, resulting in possible breakages during transport. 

Bag size and weight varies from candy to candy, treat to treat. The weight difference also will vary from in its original state to after its been freeze-dried, which in many cases can be quite drastic, depending on the original moisture content of the item being freeze-dried.

 Freeze Dried Saltwater Taffy is the perfect candy for Candy buffets or themed events, with so many different color and flavor combinations.   Ideal for weddings, gender reveals celebrations, corporate events etc.
For custom orders please send us a message quote and we will do our very best to fulfill your request.
Share
View full details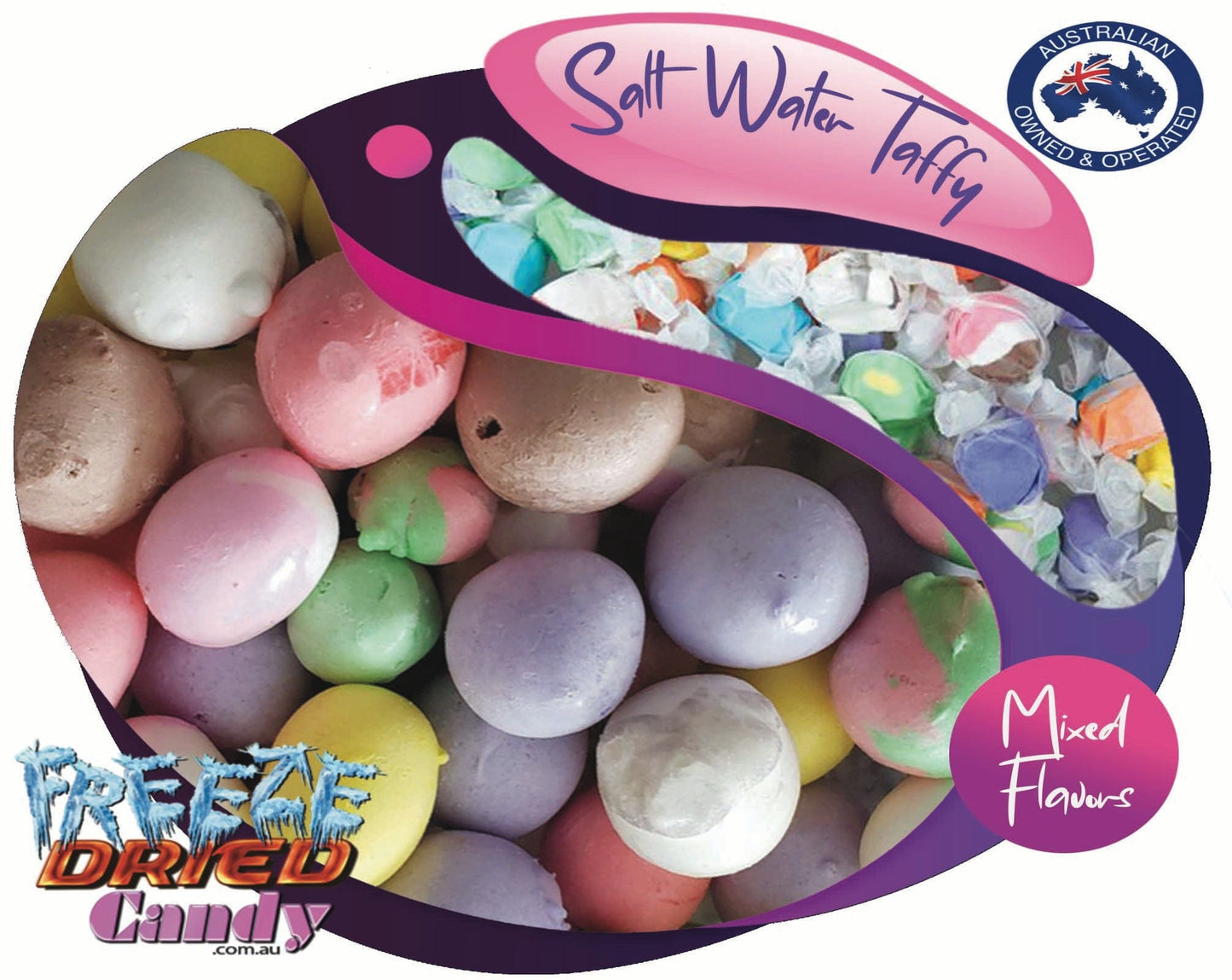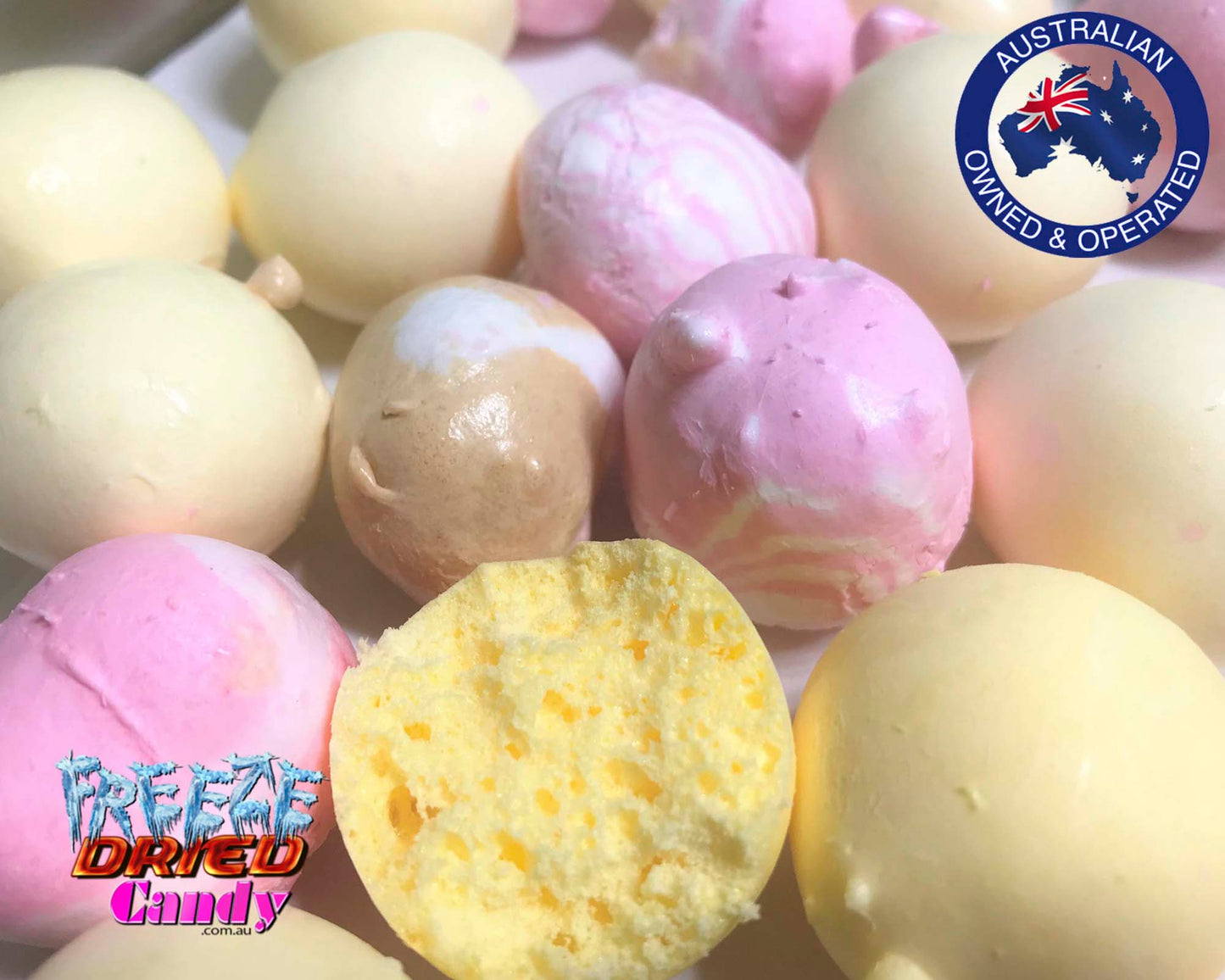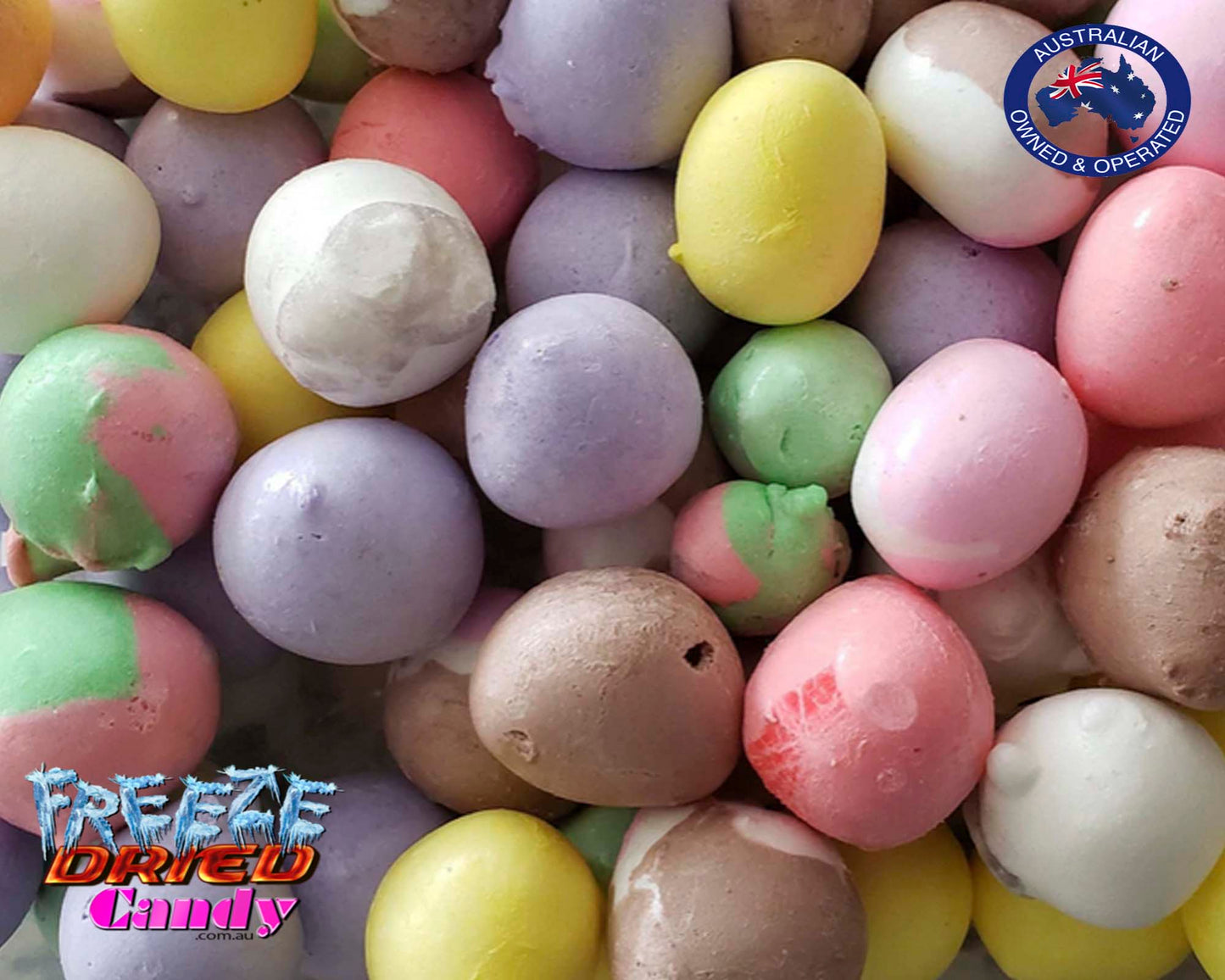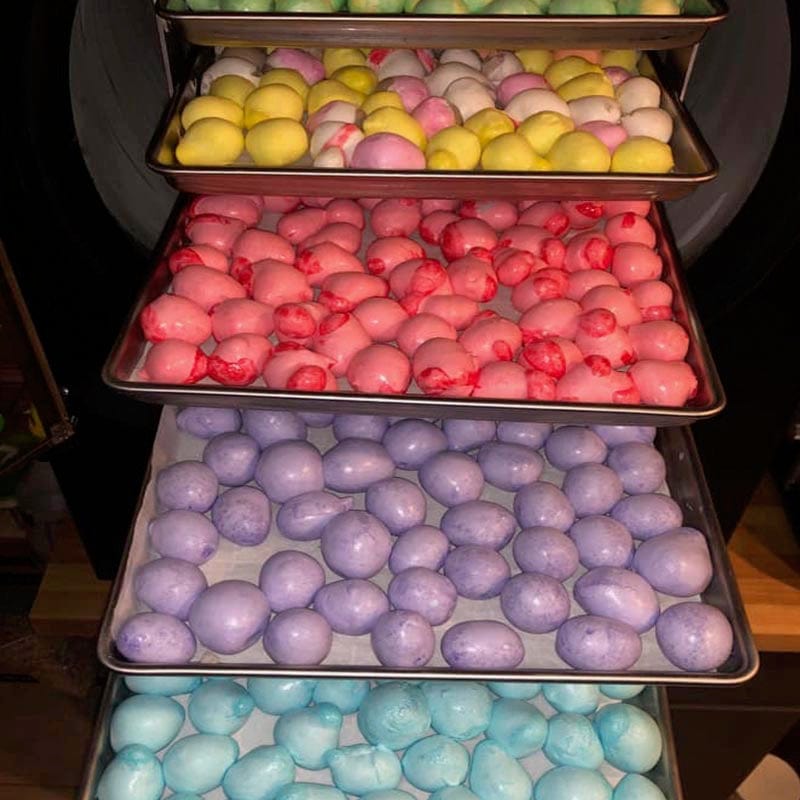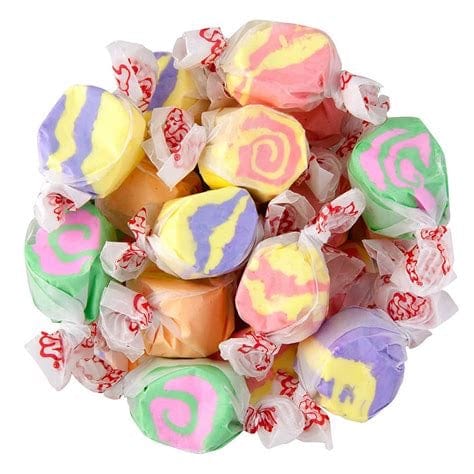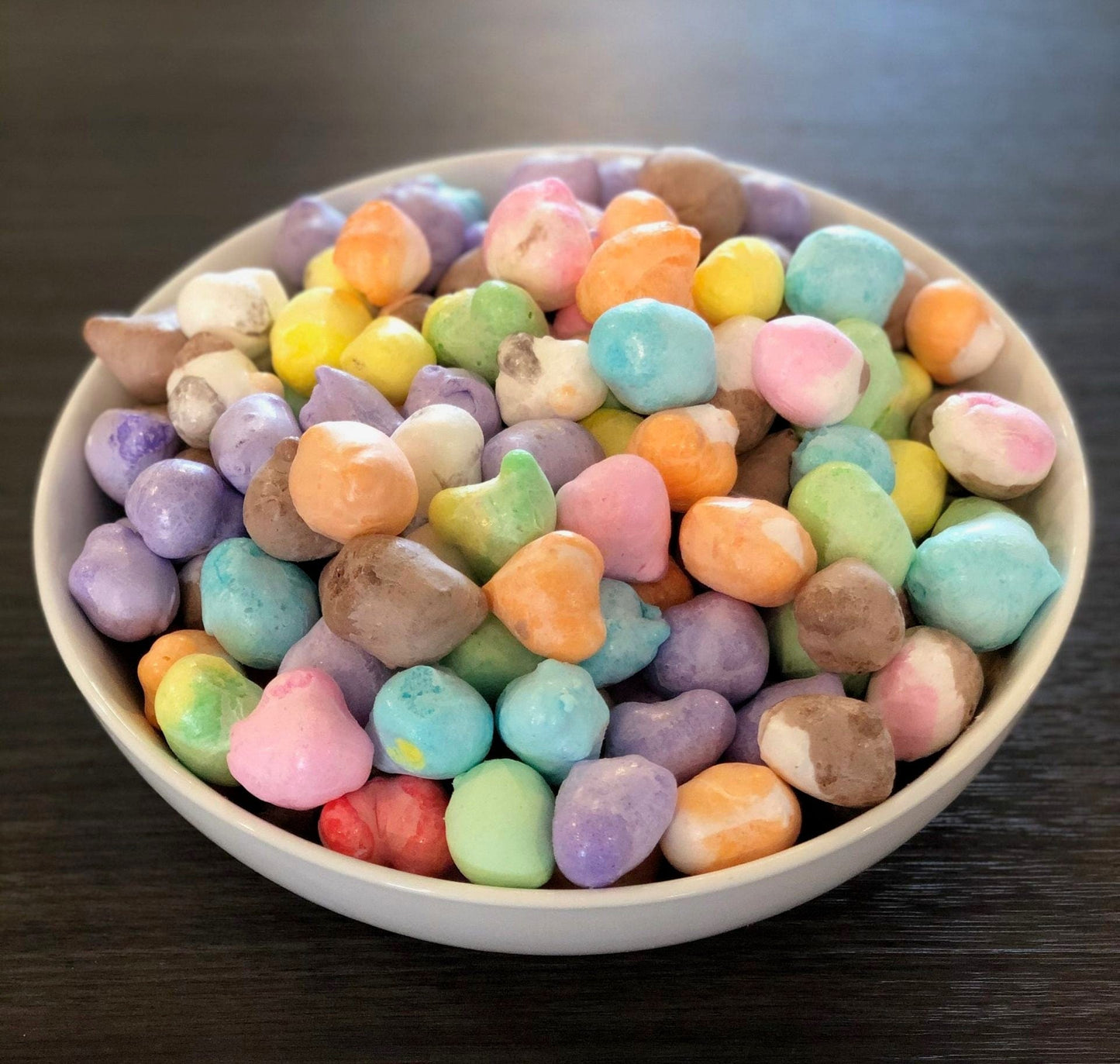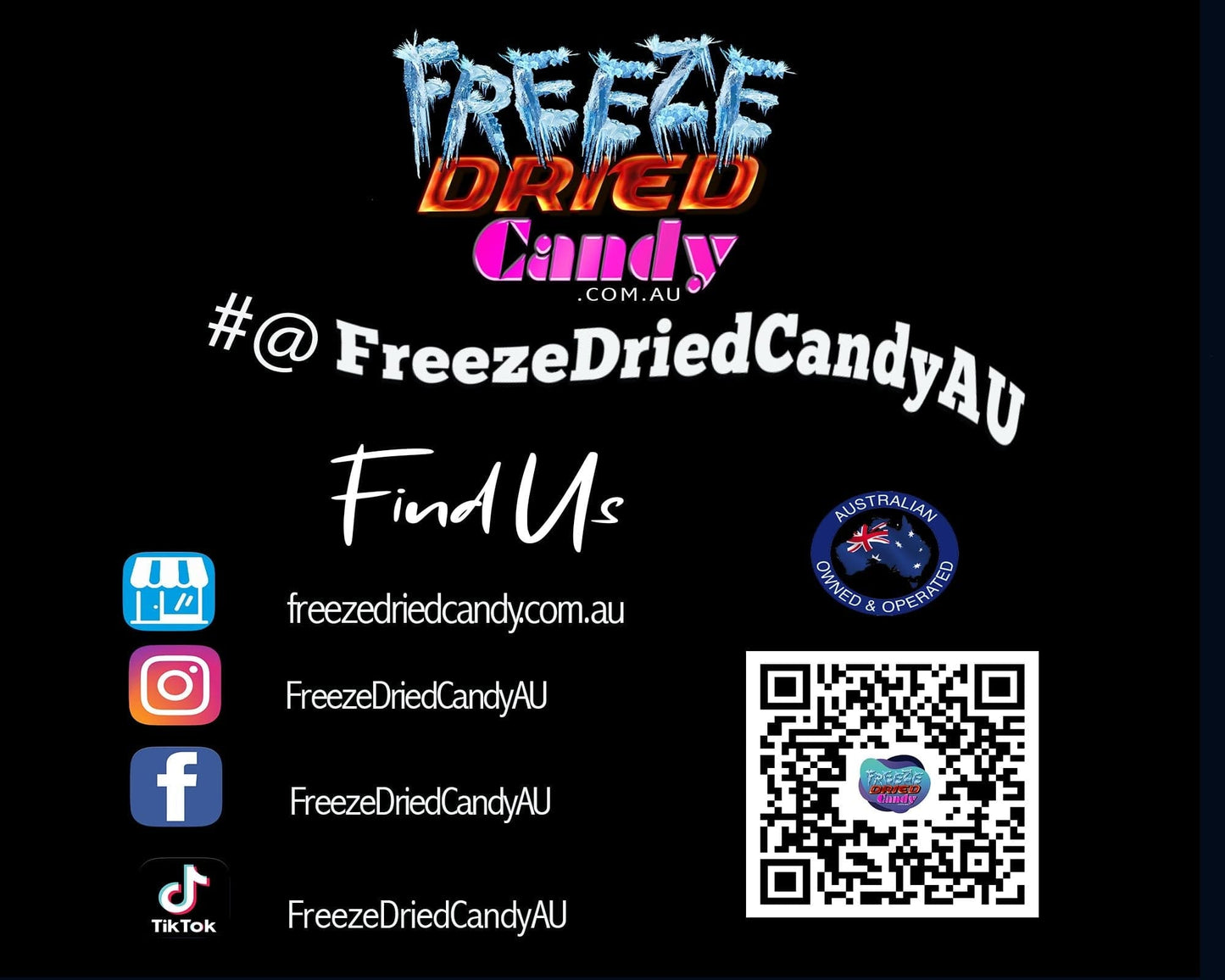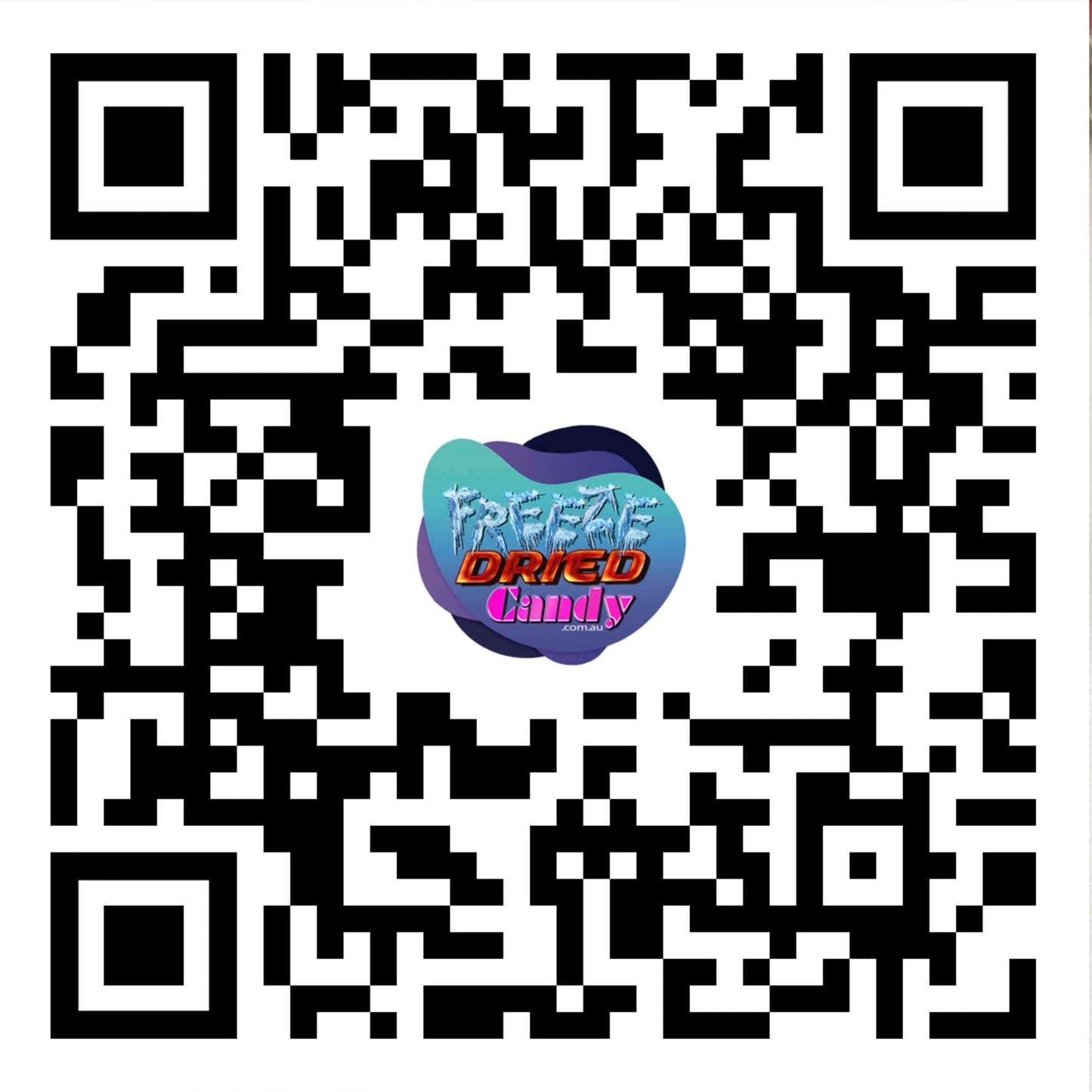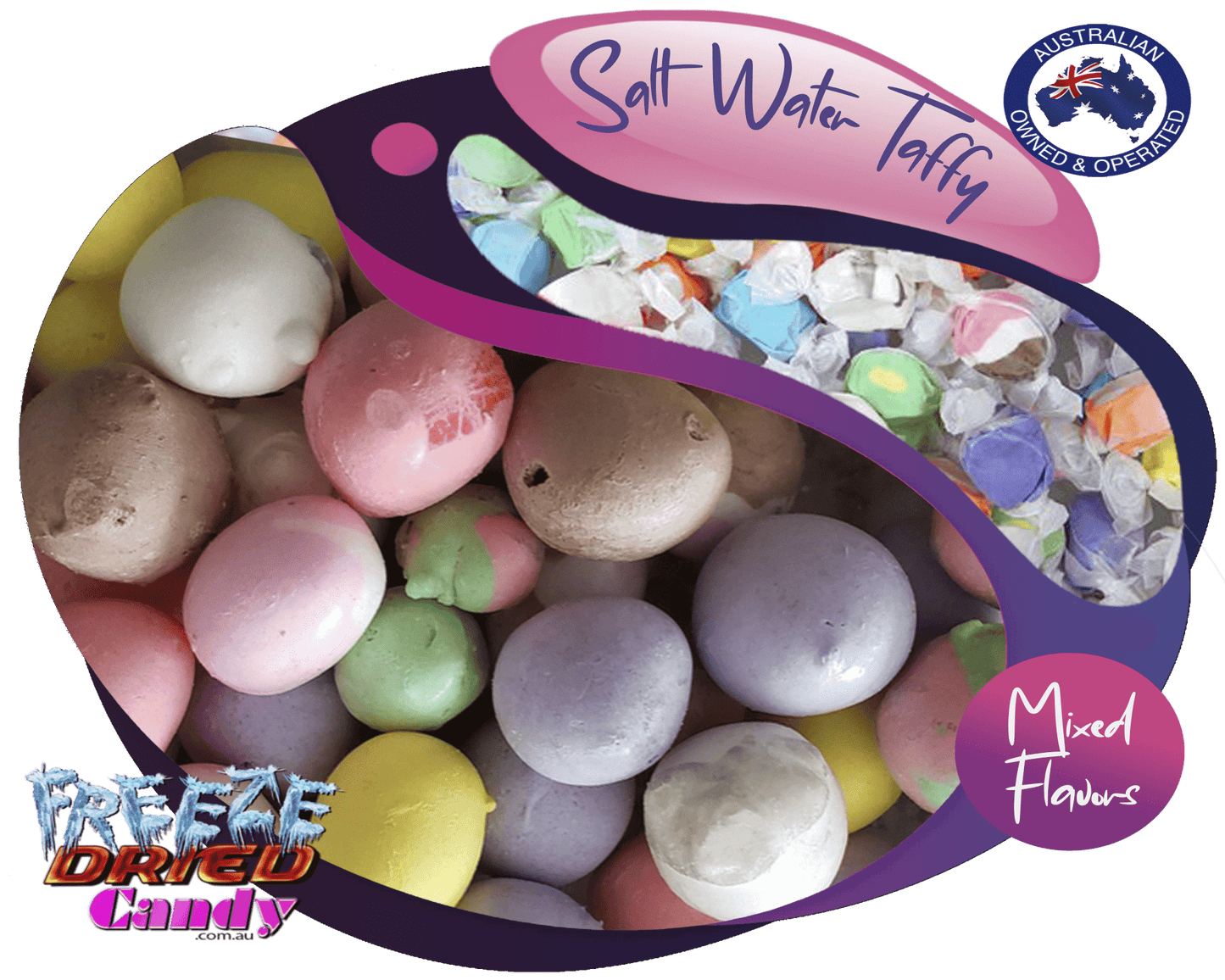 I just don't like the flavors, not the shop's fault. But the texture and all are nice.