Regular price
Sale price
$9.95 AUD
Unit price
per
Sale
Sold out
Freeze Dried Candy Werther's Original Chewy Toffee
These bite sized,  Freeze Dried Candy Werther's Original Chewy Toffee are amazing and one of the Candy Lab all time favorites. They are fluffy, airy, and crunchy all at the same time, quickly melting in your mouth giving you a full intense flavor hit! They are intensely flavored and insanely addictive!
 
About This Item : -
 Approx 25g Freeze Dried Werther's Original Chewy Toffee
NOTE: Due to the inconsistency of weight and size of candy once they have been freeze dried we cannot guarantee the precise weight or quantity of each bag.  We pack each bag carefully to meet the advertised weight or the maximum amount of product that will comfortably fit i avoiding not to crush them.
Packaged in high-quality zip lock resealable foil bag for added  freshness.  
Keep out of direct sunlight and once opened keep sealed to keep the freeze-dried crunch.   Freeze dried candy should be treated the same way as you would treat a bag of potato chips. Left open to the elements they can absorb moisture from the air making them loose their crunch and freshness.   Always seal tight for longer lasting freshness.

Freeze Dried Candy is extremely fragile, resulting in possible breakages during transport. 

What is Freeze Dried Candy?
The freeze-dried process allows any water in the candy to escape letting the food become a light crispy crunchy experience that sometimes melts in your mouth depending on the candy. This process can take up to 30 hours depending on the moisture content of the candy being freeze-dried.  Not all candy reacts the same. It is truly amazing to see how each piece of candy reacts and changes in this process in the Candy Lab.  Some candy will puff up to double triple and even quadruple its size, while others have very little visible change but can become hard and crunchy or very very chewy.  The one common factor amongst all Freeze Dried Candy is the enhanced intense flavor that overpowers your mouth with a sensational taste and satisfaction.
Share
View full details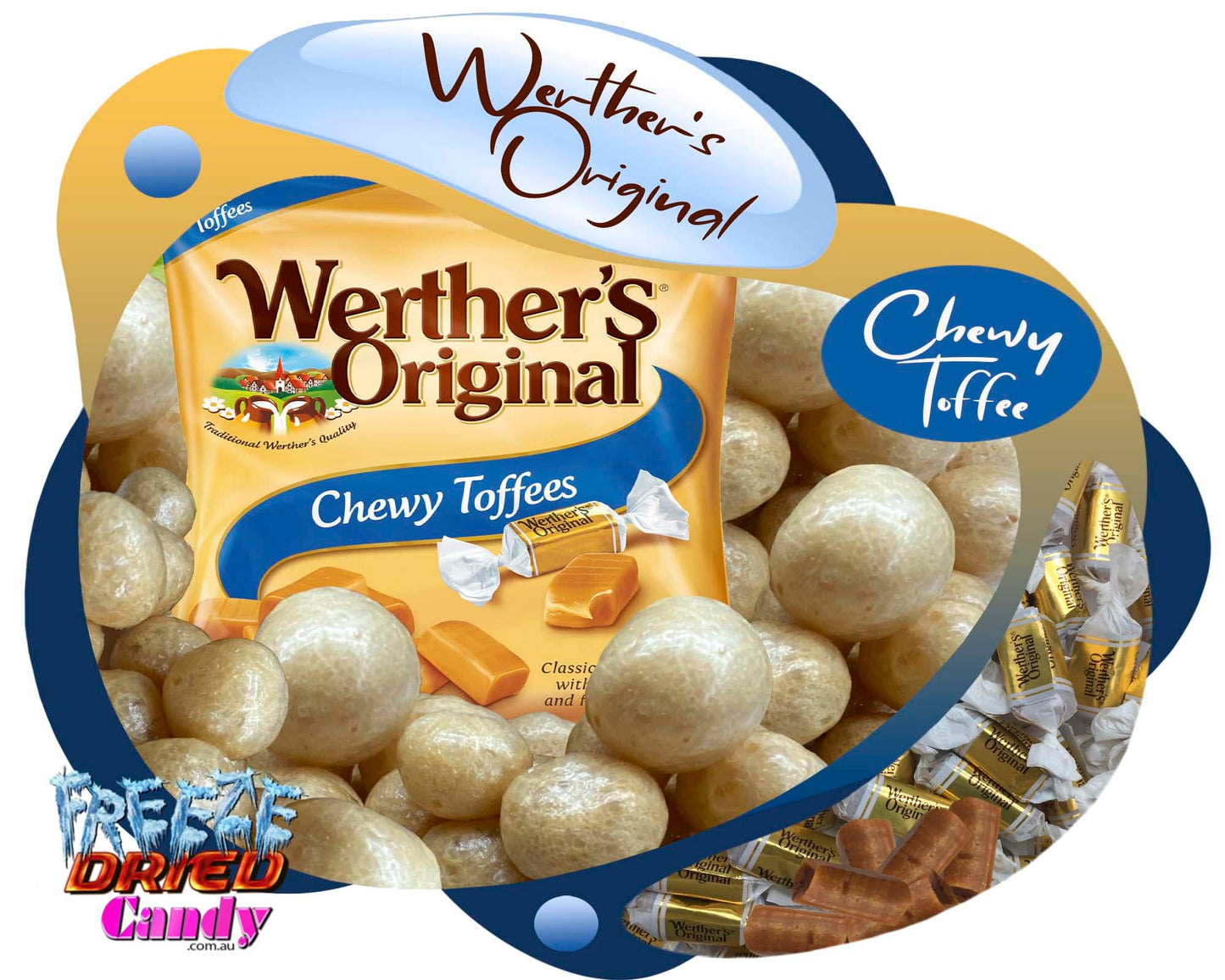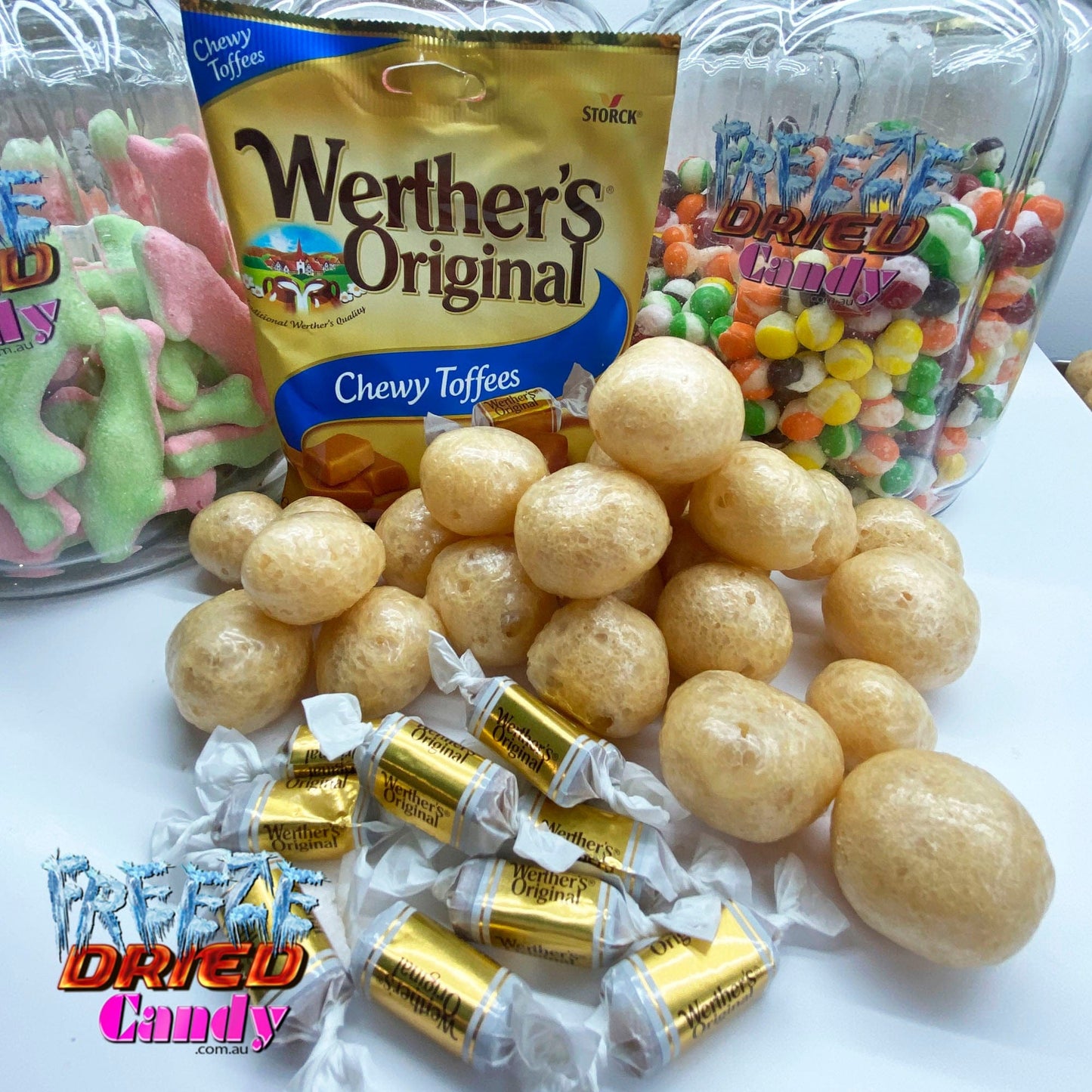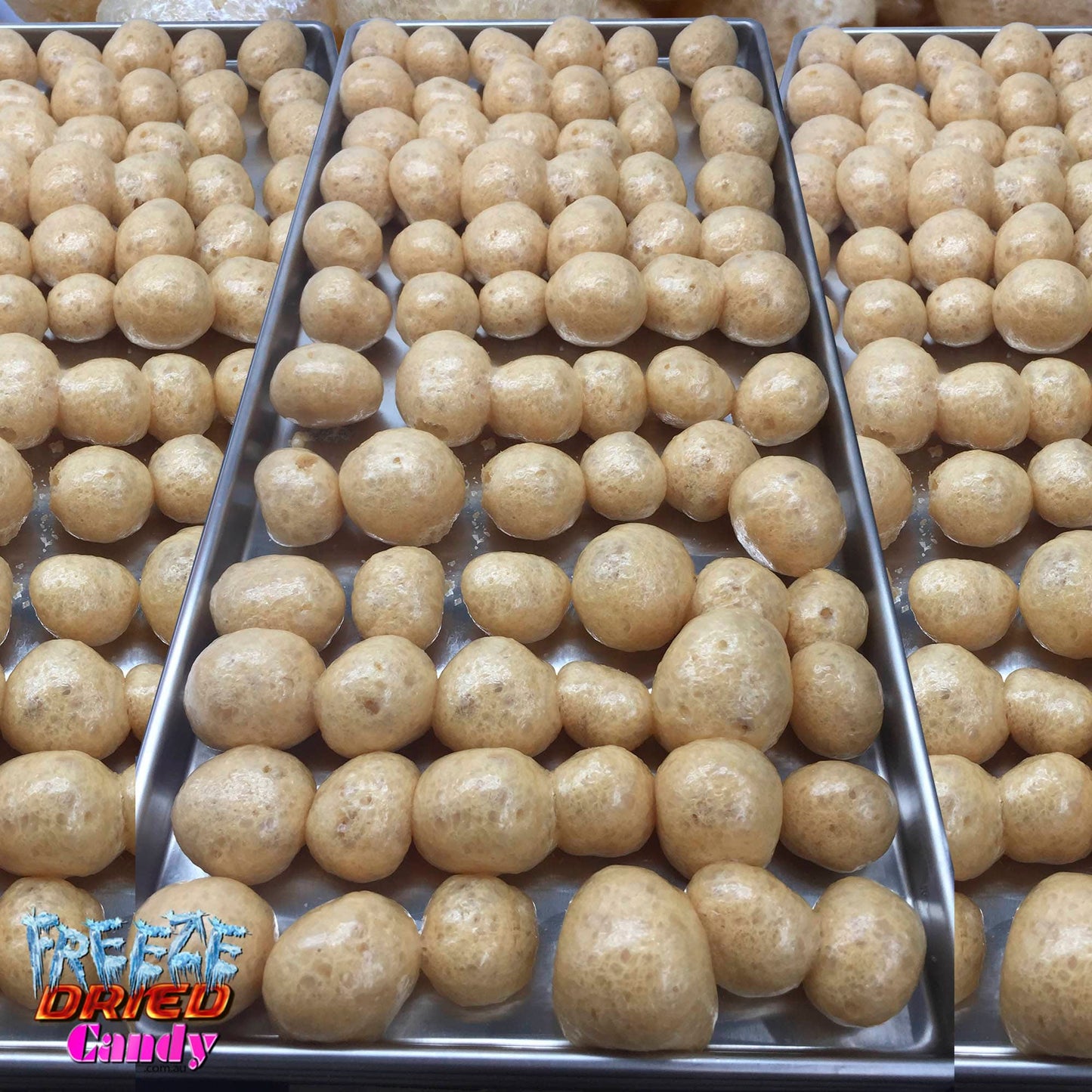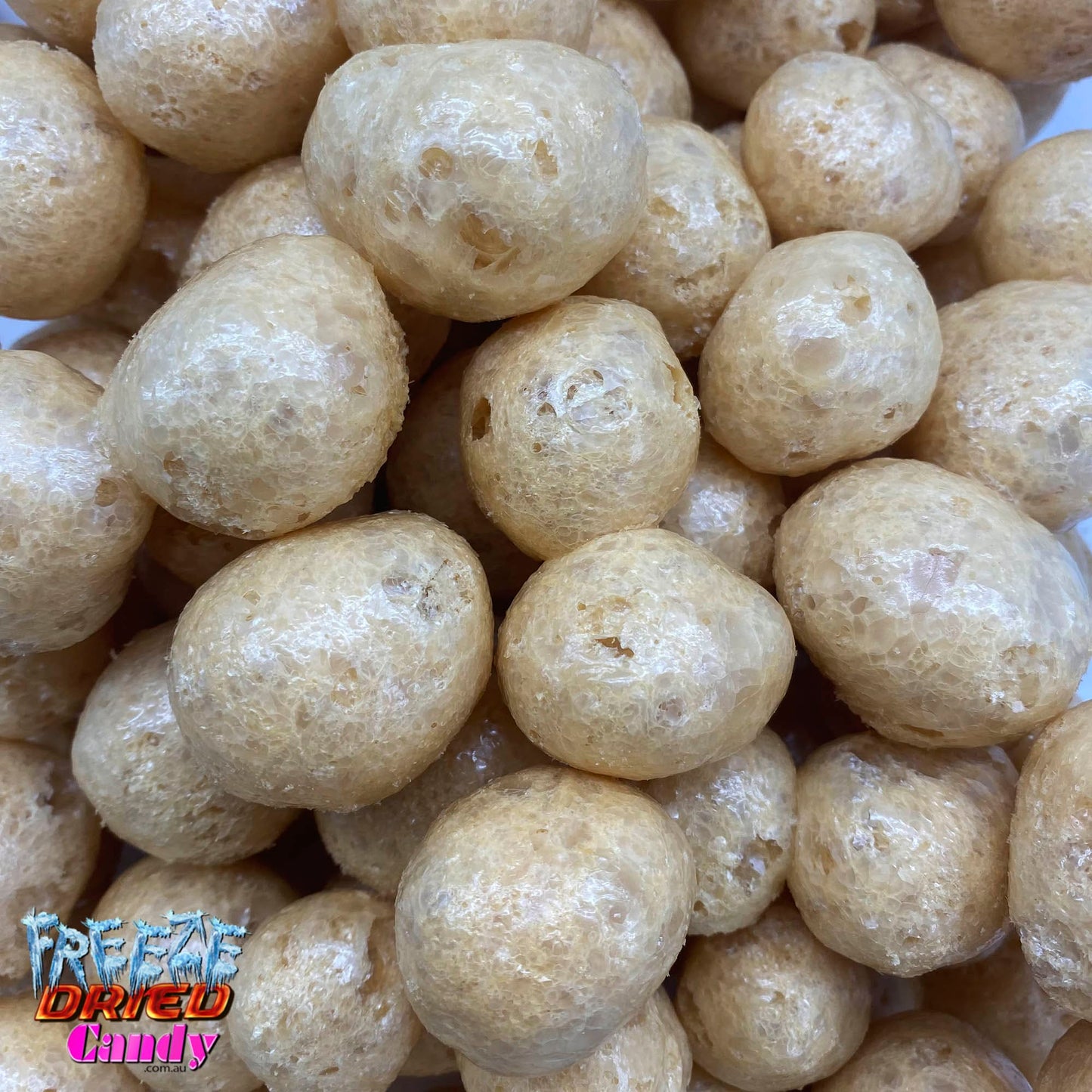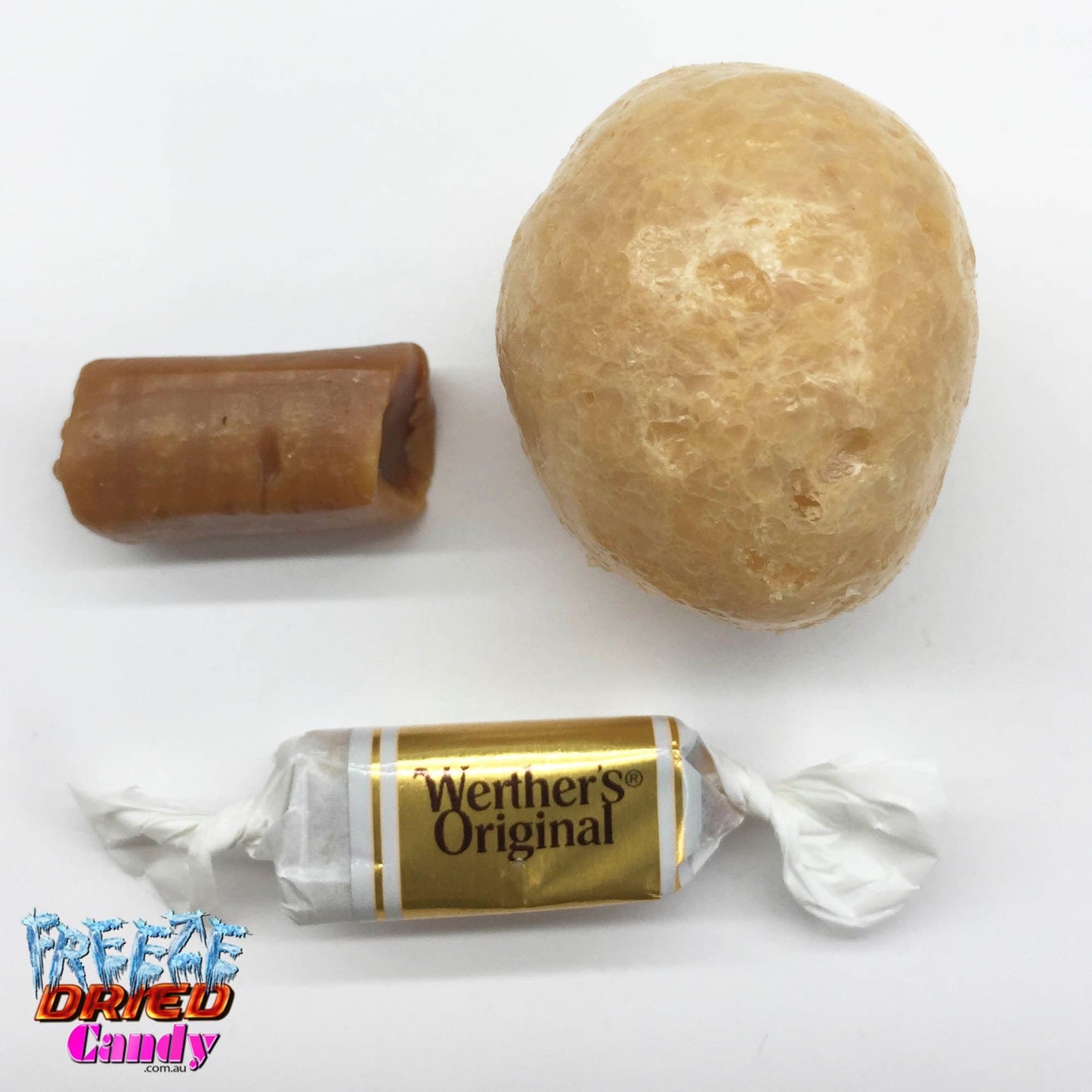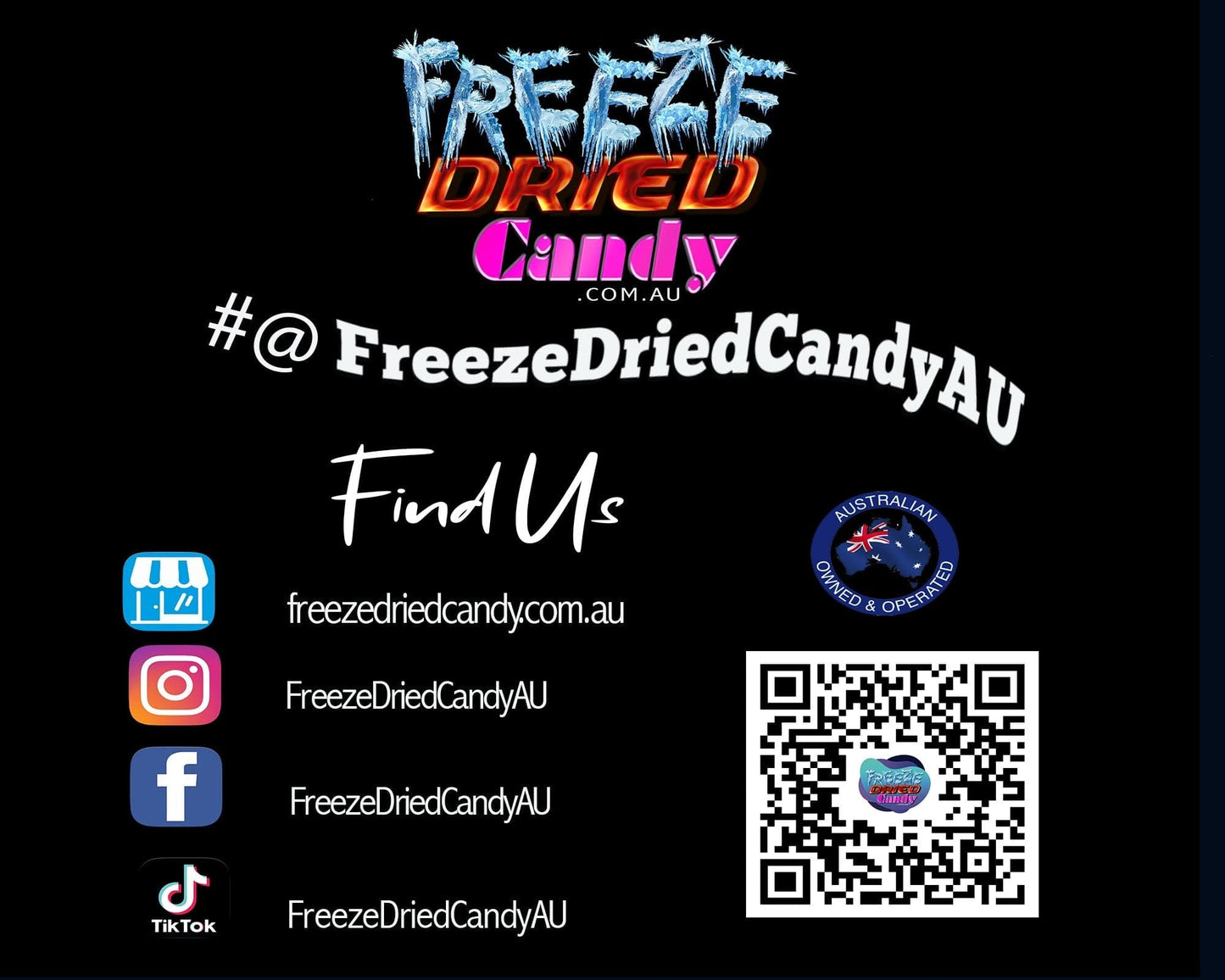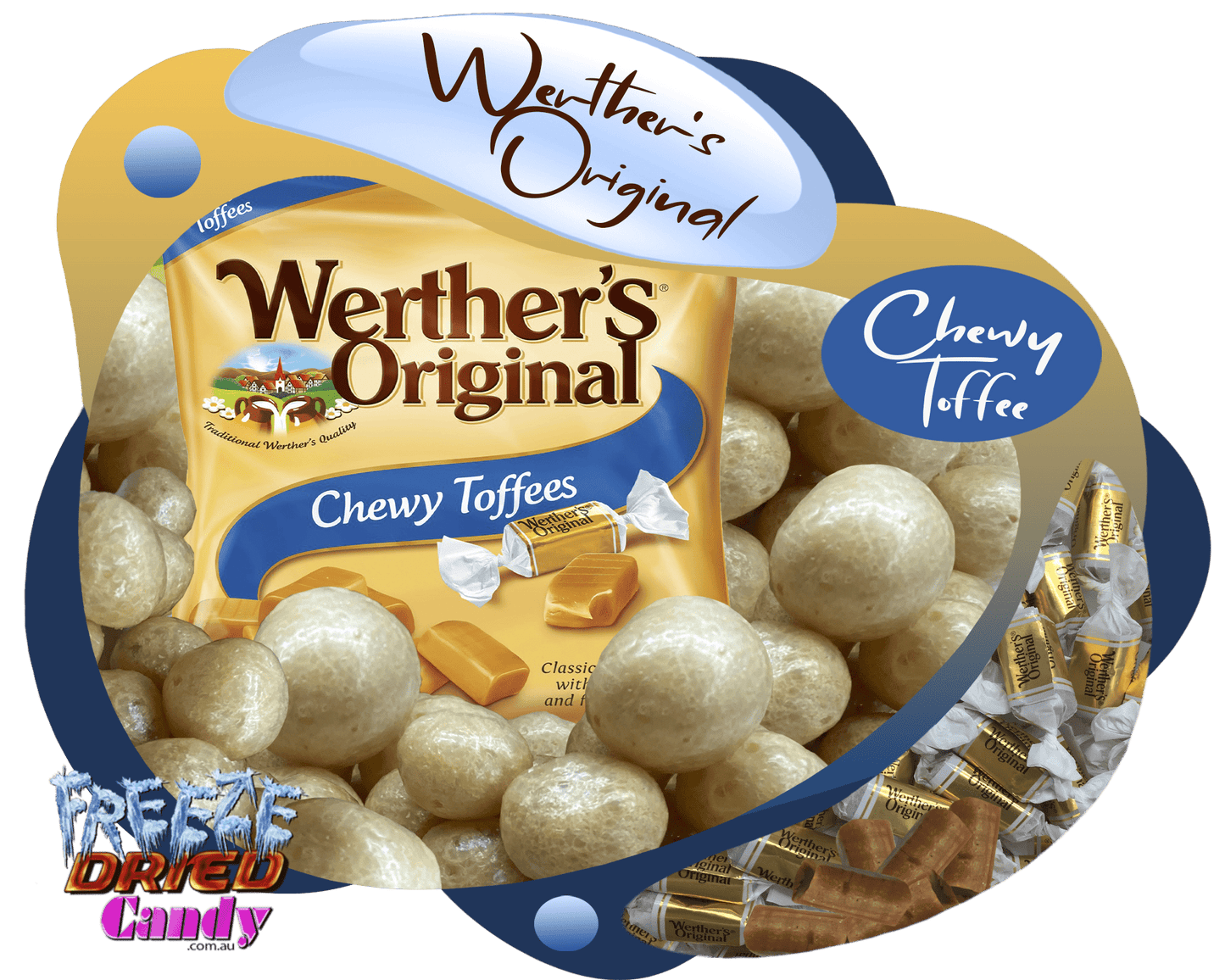 So yummy, will order again thank u
Great flavour melt in mouth